20 septembre 2007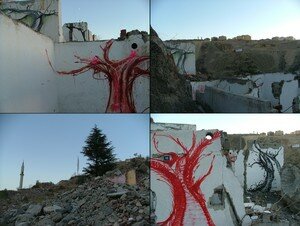 "gecekondu" : houses builted in one night, here in Turkey, if you built your own house in one night (naturally in a free space), you're becoming owner of this house. But if the government of the city decide to requisition this area for a big property plan, you just have to leave, and the entire quarter is destroyed...
Now, gecekondu are a Mafia business, you rent your home to a man who have built the house.
Human's spirit & money's perversion are universal...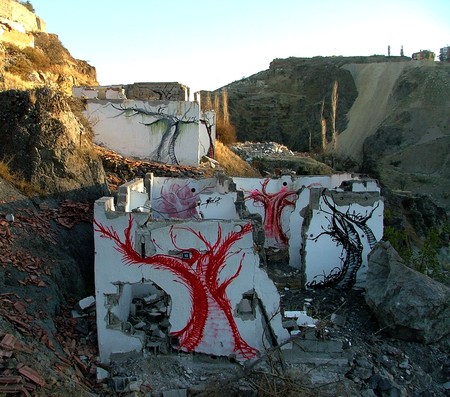 Commentaires sur gecekondu